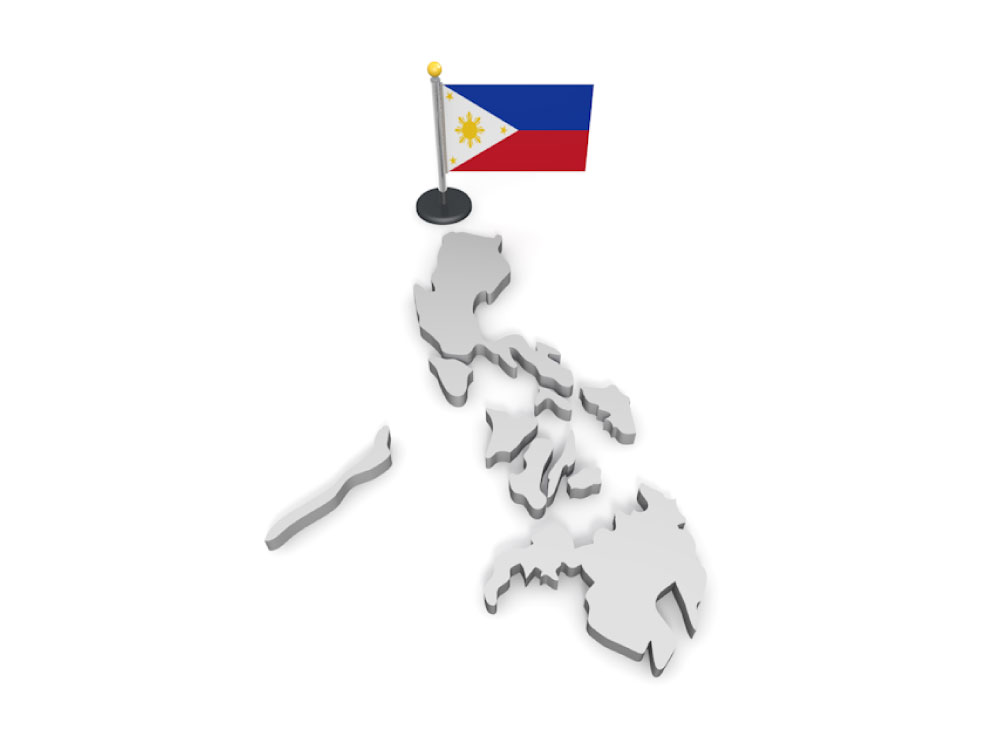 The Cebu Island
Cebu has English as its official language, and is known for its comfortable climate throughout the year. It is popular among international students and foreign investors who are looking for growth opportunities.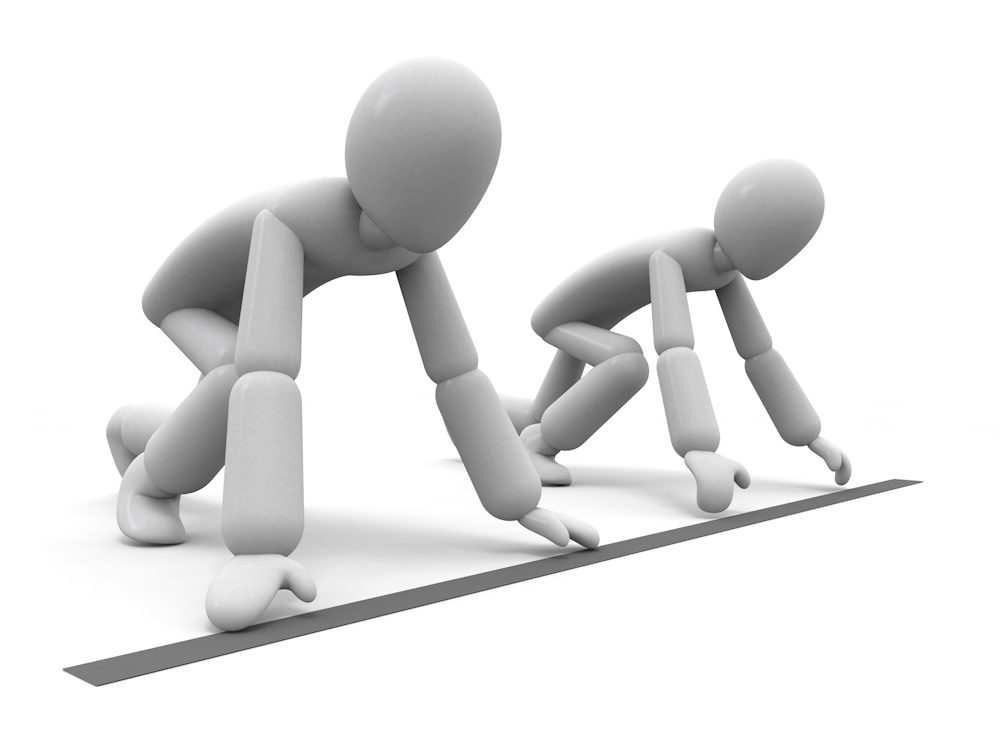 Work Dynamic Environment
We spare no effort in ensuring that you are able to work with people who are passionate to excel as well as giving you the opportunity not only to grow as a professional, but also to improve your English proficiency.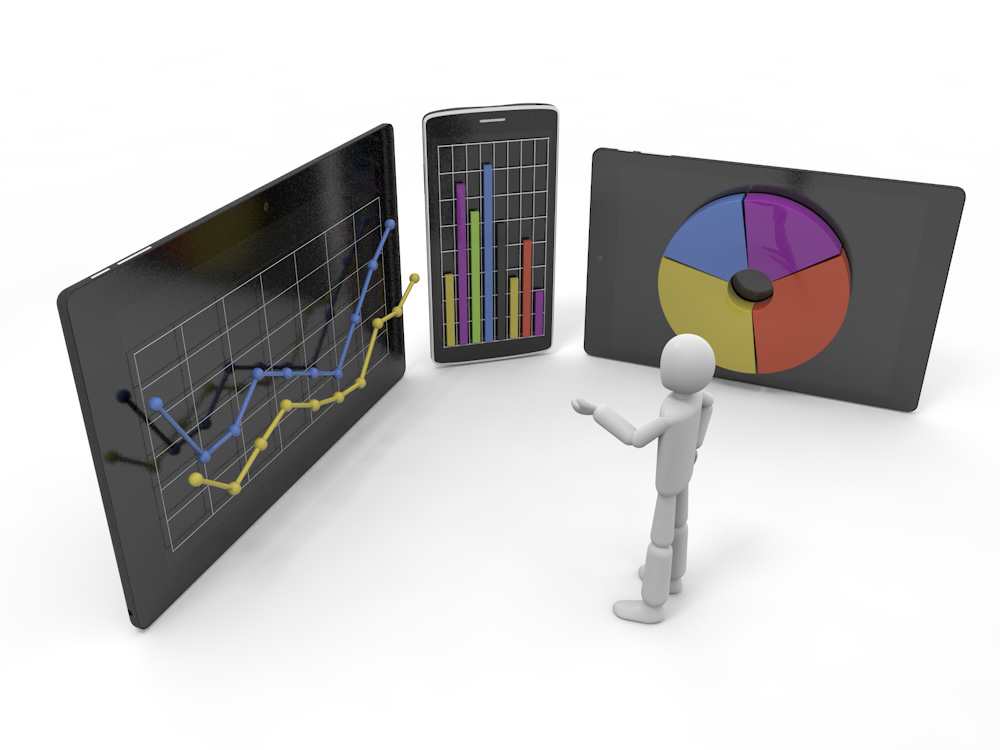 Digital Marketing Skills
Nowadays, the digital marketing industry evolves rapidly, and as a company that belongs to such a fast-evolving industry, we make sure that you can keep up with the latest trends and methodologies in digital marketing.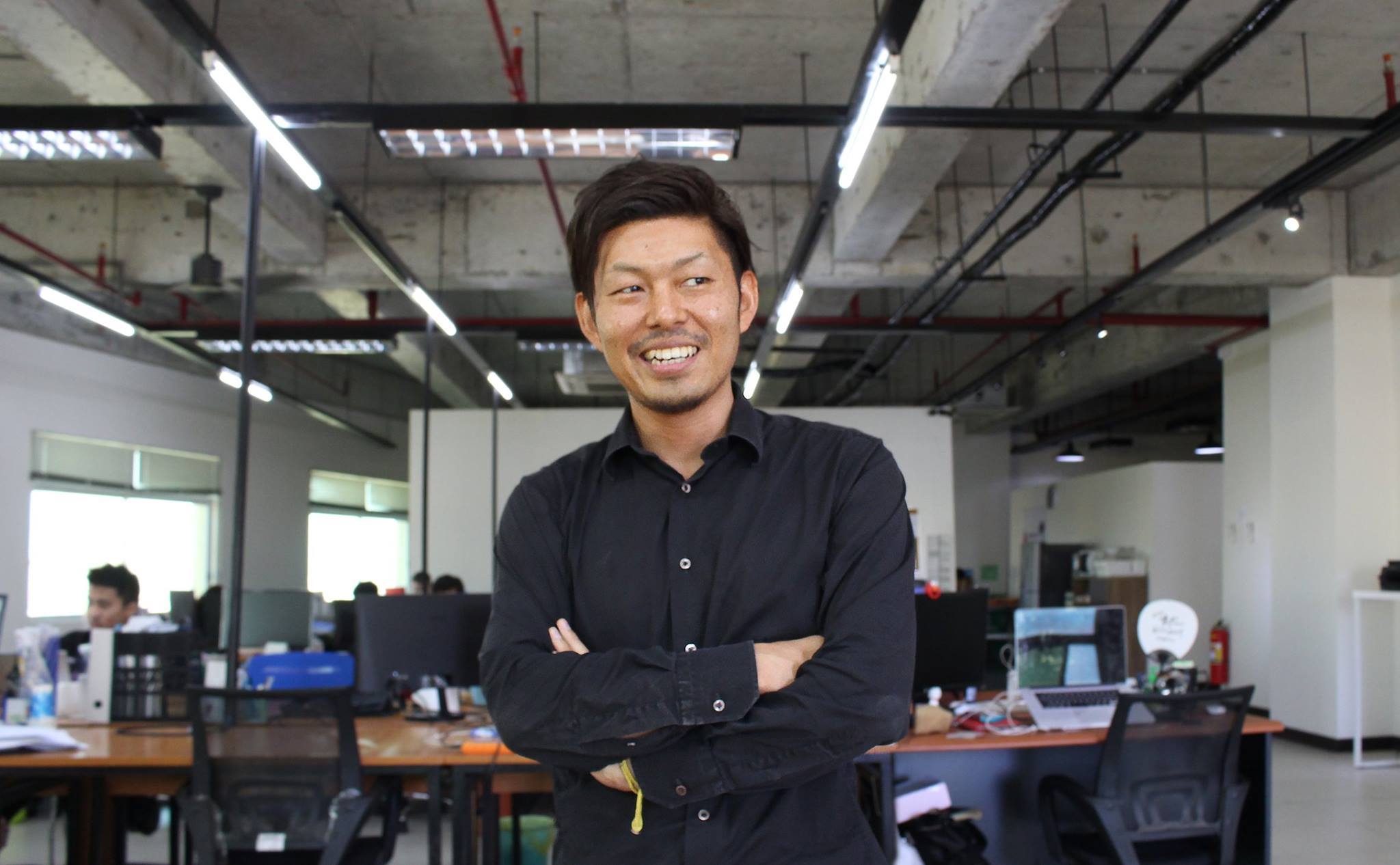 Our Environment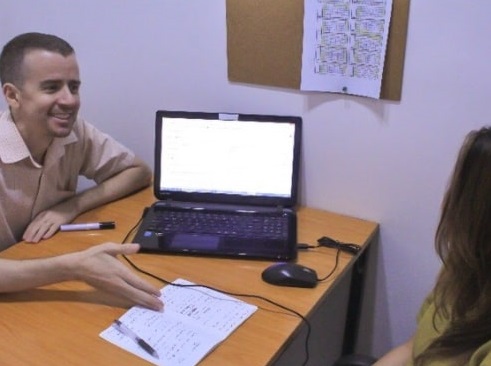 Acquire a Language Skill
You are able to take English lessons during business hours with an American / Filipino teachers who have vast prior teaching experience at English language schools. (1 American, 4 Filipinos)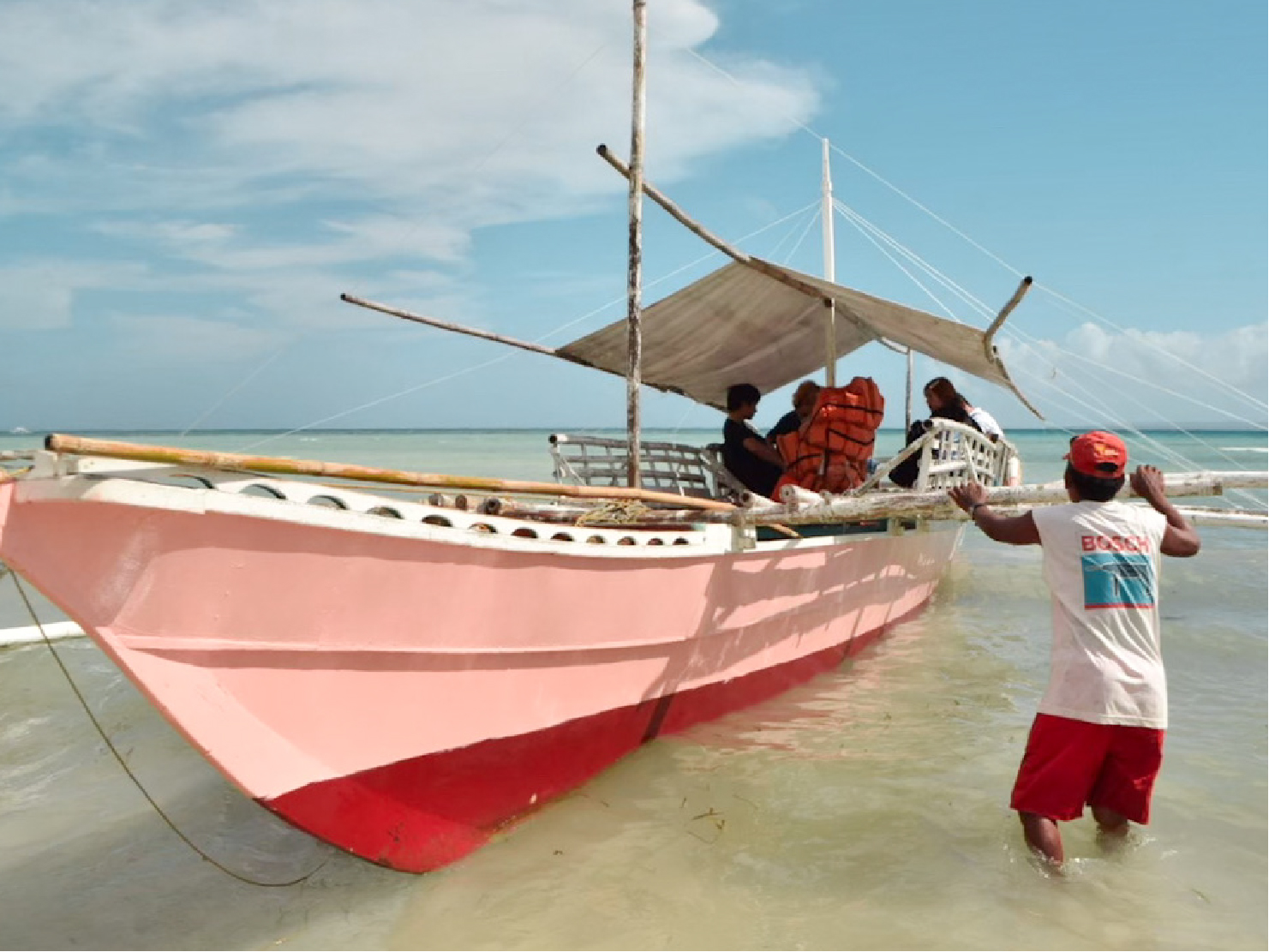 Get to Unwind on Weekends
Cebu has a warm climate throughout the year. After working hard on weekdays, you can fully enjoy Cebu island on every holiday.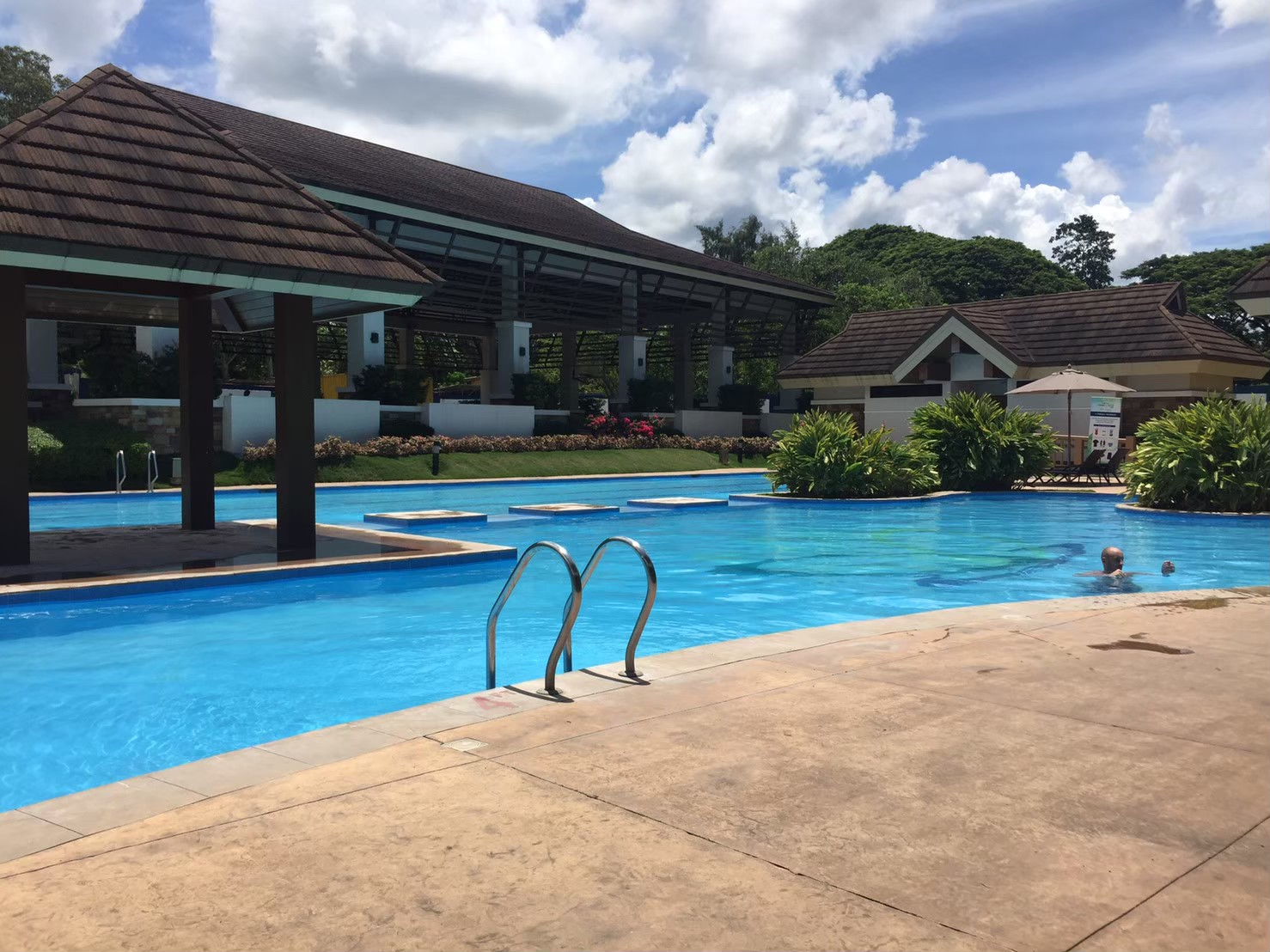 A Safe Home
We provide a secure condominium with a pool, gym, etc., all of which are taken care of by our company.